Courtesy of Ultimate-Guitar
Online...
Metallica frontman James Hetfield recently shared his thoughts on a variety of popular celebrities sporting the band's t-shirts, including Kim Kardashian, Ryan Gosling, Michael Clifford of 5 Seconds of Summer, and more...
Papa Hetfield got a good laugh out of the whole thing, you can check out his thoughts right below.
Mary Cate Olsen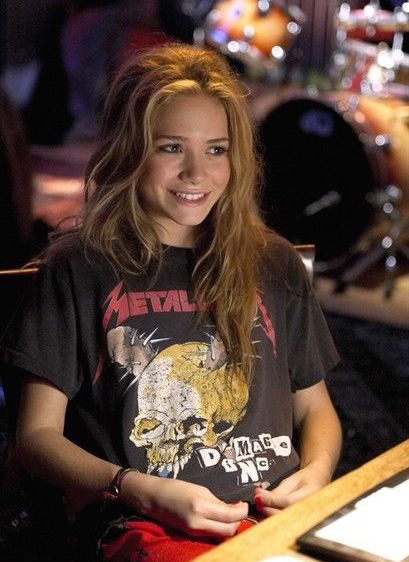 "I think it's one of the twins from some TV show, right? Well, she's got a 'Damage Inc.' shirt on... I don't know, she probably bought that shirt, or had somebody buy it for her. I don't know, she's too cute for the new album! [Laughs]"
Kim Kardashian
"That's Kanye West, right? In drag... It's obviously a little large for her, as there's more skin showing than I would let my daughter do. If she was around before 'Kill 'Em All' and bought that shirt, I'd be pretty impressed."
J Balvin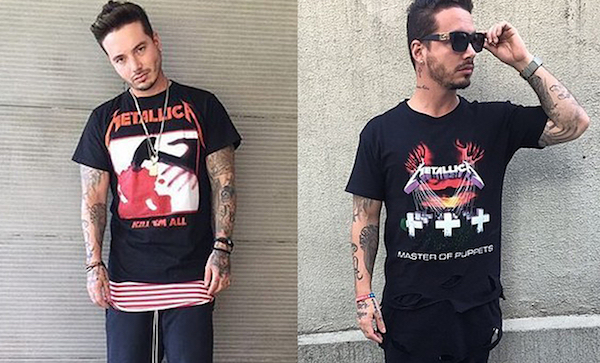 "Why can't he be a Metallica fan? If he's wearing it just for fashion, I think he can pick some better shirts than that! [Laughs]"
Taylor Momsen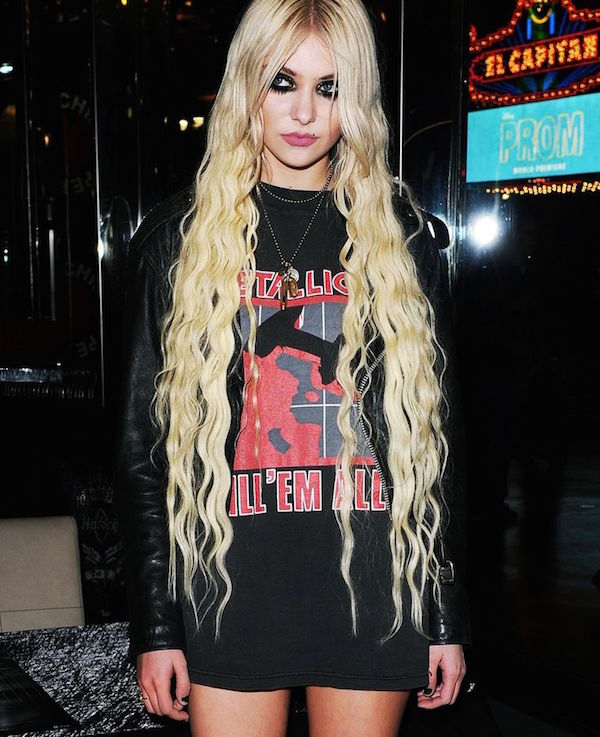 "Goth Madonna. That's some crazy hair, that's like Trujillo. She's got a 'Kill 'Em All' shirt, I'm impressed."
Ryan Gosling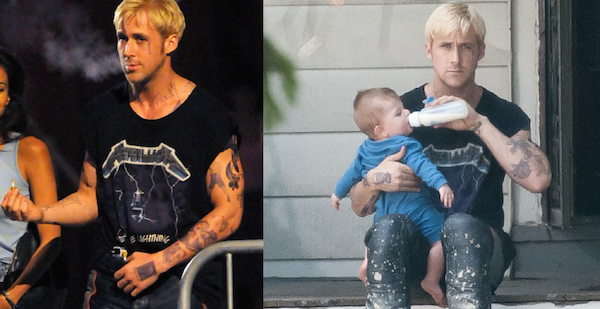 "I love that movie but I can't remember his name. I'm terrible with names! He was a hardass, kind of a lost, crazy dude. 'Hardwired... To Self-Destruct,' that would be his song."
Avril Lavigne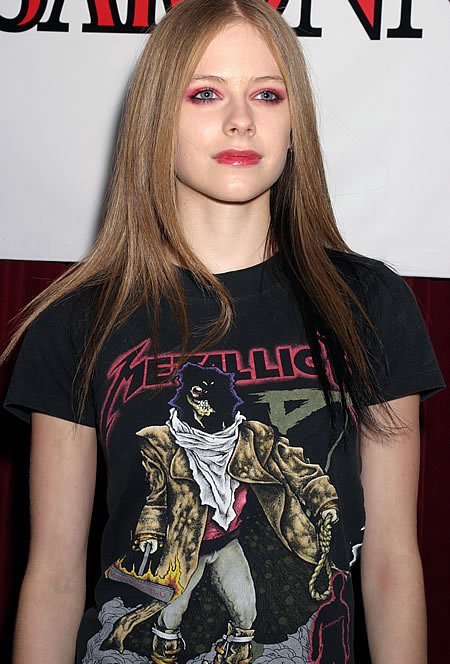 "That's the singer for Nickelback, right? [Laughs] Well, she was related to him for a short time, I think. Well, she's got 'The Unforgiven' shirt on, she might like that song. I think she's a fan. I met her, she's nice."
Michael Clifford (5 Seconds of Summer)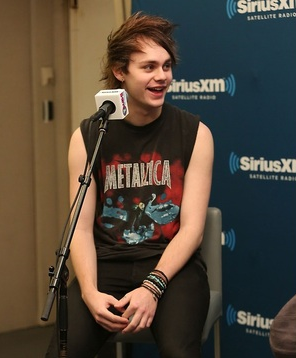 "He's gotta be in One Direction or some kinda direction, no? ... 5 seconds of direction, OK... I mean, that's 'Load' - 'Reload' era, that's ballsy. Maybe it's his first album, maybe it's the one he got into Metallica with. I like that. You know, it still shocks me that we're this old. [Laughs] And that people say, 'The first album I listened to was 'Load' or 'Reload.'' That's amazing!"
___________________________________________________
GET GOOD NOW - JOIN THE MEMBERS AREA